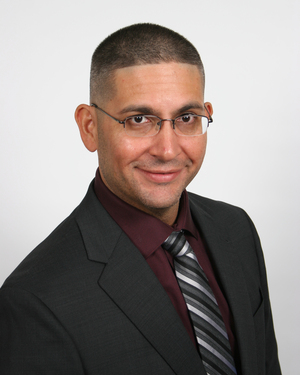 Angel R. Rojas, Jr.
President & CEO
Angel has close to 30 years in the IT industry and founded DataCorps in 2003. A lifelong learner, Angel enjoys taking on challenges and mastering new skills. He is married to Tara and has three children, Samuel, Eli, and Sadie. In his free time, he enjoys time with his family, flying his remote-control helicopters (he's a national champion in precision aerobatics), 3D printing, and inventing!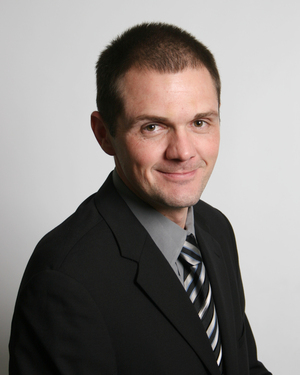 Ryan Collier
Director of Operations
Ryan was born and raised in Central Florida and graduated from the University of South Florida Cum Laude with a bachelor's degree in Management Information Systems. Ryan built his first computer when he was ten years old; after that, he was hooked. Understanding complex technological systems was as easy breathing for Ryan. He loves pushing the envelope and is always searching for ways to improve the lives of those around him through technology. Before starting at DataCorps in 2016, Ryan performed Storage Area Network Design & Implementation. Ryan is a passionate golden retriever lover & enjoys mountain biking and jet skiing in his free time.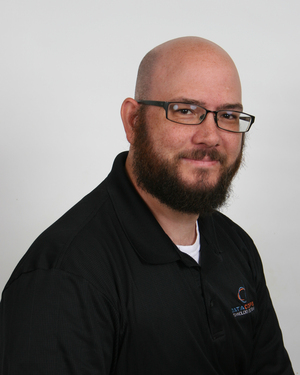 Alex Nicoletti
Projects Manager
Alex has more than 20 years of IT experience. Prior to returning to DataCorps in 2020, Alex worked as a Certified Scrum Product Owner and Developer at a company designing applications for non-profit organizations. On his free time, Alex enjoys spending time with his wife and son, playing video games, and giving Angel a headache. He also mastered playing the air guitar during his free time in 2021.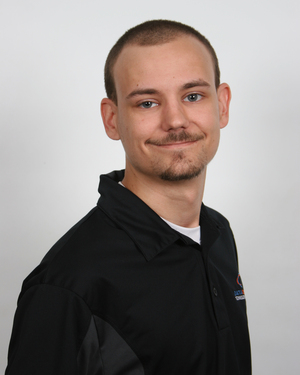 Keith Weaver
Systems Administrator
Keith joined the DataCorps team in 2017. He has always been interested in technology and figuring out how things work. He never backs down from a work challenge and enjoys researching methods to come up with a solution for our clients. Prior to working at DataCorps, Keith was the Parts Manager for several years at a local business, where he was responsible for inventory ordering and working closely with customers. In his off time, Keith enjoys biking the trails in Florida and loves to go snowboarding in Colorado.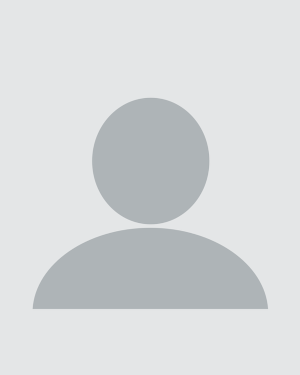 Kimberlee Weaver
Administrative Assistant
Kimberlee joined DataCorps in 2020 as the Administrative Assistant. She enjoys being the first line of contact for the clients and strives to provide the highest customer service for each one. Prior to working at DataCorps, she served in the Air Force as an Analyst for nine years, then continued her government work as a contractor and employee for the Defense Intelligence Agency for the next 13 years. After leaving the government, she went on to work at a bakery and then drove for Amazon in Colorado, before returning to the east coast and starting with DataCorps. Making people happy with her baked goods and spending time in the garden are her hobbies. Her greatest joys in life are her two sons.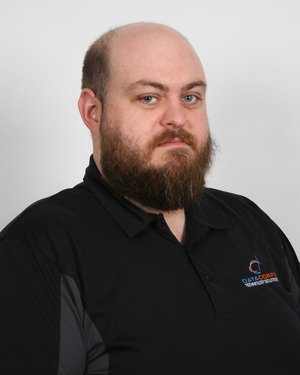 Jarid Cooley
Support Technician
Jarid Graduated from USF and joined the DataCorps team in 2016. Jarid shows up to work with a smile on his face. He likes cheese and enjoys video games in his spare time. Jarid is also the company comedian and brings a laughter wherever he goes.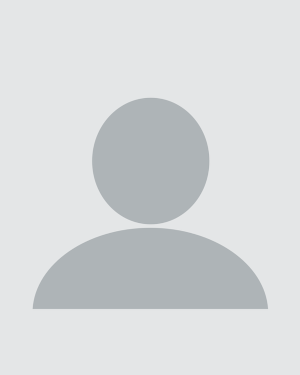 Thor Roach
Office & Operations Manager
Thor joined the Datacorps team in 2022 as it's Office & Operations Manager. Thor graduated from the University of South Florida with a bachelor's degree in Biomedical Science. Thor has always had a passion for technology, having built three computers, and loves understanding processes and how to improve things. Prior to joining Datacorps, Thor spent three years as a healthcare administrator, implementing and improving systems for his organizations to create a better experience for owners, doctors, staff, and patients alike. In his spare time, Thor enjoys video games, board games, card games, and swimming.