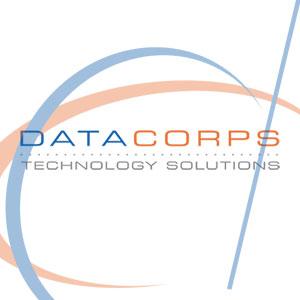 As we continue to rely more on digital technologies, cyber threats have become more sophisticated, putting individuals and businesses at risk of various attacks. The COVID-19 pandemic has only accelerated digitalization, leaving many sectors vulnerable to cyberattacks by malicious actors. In response, DataCorps Technology Solutions has partnered with ThreatWarrior, a significant player in network detection and response (NDR), to provide platform-based AI-driven threat detection to its clients.
DataCorps Technology Solutions is a leading provider of technology solutions and IT services. By integrating ThreatWarrior's expertise and experience, DataCorps offers its clients state-of-the-art security tools that provide comprehensive solutions. ThreatWarrior offers a unique approach to network security by combining deep learning artificial intelligence and human expertise. This unique approach provides complete network visibility, backed by contextual intelligence to analyze, understand, and counter various attacks.
The partnership between DataCorps and ThreatWarrior comes at a time when institutions and businesses must invest in intelligent threat detection to adequately address the constantly evolving landscape of cyber threats. ThreatWarrior's commitment to delivering innovations in NDR makes it a natural choice as DataCorps expands its cybersecurity portfolio.
The collaboration between DataCorps and ThreatWarrior brings immense benefits to businesses across the Southeastern US. With the rise of cybercrime, it is essential to have an additional layer of protection over the security supply chain. ThreatWarrior's platform offers complete network visibility and can detect anomalies that other tools may not. This added protection layer provides clients more confidence that their data and networks are secure.
In conclusion, DataCorps Technology Solutions' partnership with ThreatWarrior offers a comprehensive solution to the ever-evolving cyber threats. With its unique approach to network security and AI-driven threat detection capabilities, ThreatWarrior's platform provides a much-needed additional layer of protection to DataCorps Technology Solutions' proven ability to offer state-of-the-art security tools further enhances and extends its top-level security services to businesses across the Southeastern US. With this partnership, DataCorps Technology Solutions and ThreatWarrior are taking their clients to the forefront of the war against cybercrime.